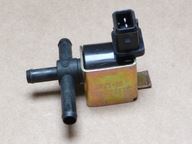 Turbo control solenoid


Turbo control solenoid.

Compatible:
vehicles of the GAW group
functionally (excluding connectivity and support plate orientation): 405 T16, engine 2.0 TCT Citroën XM, 406, 806 etc. More...
---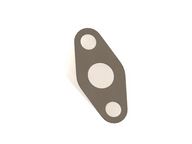 Seal for GT28 oil downpipe

Seal of descent of oil for Turbo GT28 (GT2860RS, GT2871R etc.) family.

Material: sheet gasket fibre high quality; thickness 0.5 mm.
More...
---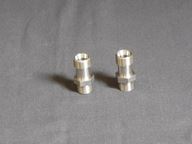 Turbo adapters GARRETT water circuit

Two adapters for water circuit of the GARRETT turbos: GT28xx, VAT25.

All stainless steel, machined on digital machine.  More...
---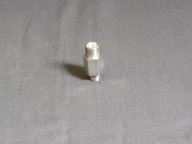 Input adapter oil for Turbo GARRETT (drilling on measurement)

Adapter for oil circuit of the GARRETT GT28xx. Compatible circuit of oil of origin XU10J4TE turbos.

The (restrictor) drilling is done on measurement; recommended diameter: 0.80 to 1.10 mm... More...