ATD Performance proposes for ALL types of vehicles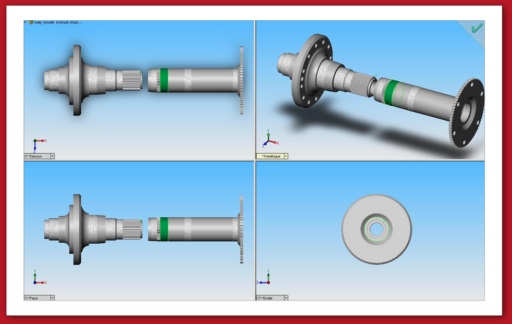 Conception, design and production of all spare parts digital machines, metals and plastics
    Plastic valves in steel or titanium, light valve lifters, transmission parts, accessories.

Design and prototyping of electronic circuits for automotive
    Interface housings, housing acquisition...

Software development for the automotive
    Measurement data processing software of simulation software...

Spare parts:

transmission parts reinforced chrome molybdenum nitride:
transfer case: door-satellites of the central differential, satellites, drive shaft,...
engine parts (flywheel, connecting rods,...)
customized or stock.
elements of injection: injectors, pressure sensors, fuel pumps...

The calculator (chip tuning 405 T16) preparation:

management Magneti Marelli 1AP10 XU10J4TE for original vehicle or prepared
injectors big flow, pressure sensors high-capacity, big turbo (GT28RS,...),
swap without speed sensor vehicle...


Reseller of all parts injection BRESCH. Contact me to get your quote.
Accessible catalog in the menu parts BRESCH injection for any vehicle.