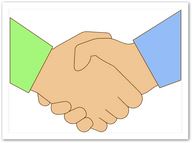 Hydraulic clutch set rehaul service

Rehaul service of the hydraulic clutch set from PEUGEOT 405 T16 (N/A from PEUGEOT)l.

Included:
Openings, controls, cleaning, restoration of altered components (piston, seals)
Filling and... More...
---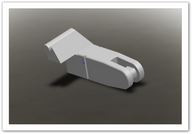 NYLON clutch rod loaded GLASS + staple

Clutch rod in nylon charged glass. For vehicle Peugeot 405 T16.
The original plastic part is no longer supplied by Peugeot (NFP).

A new original staple is provided installed.

Material: Nylon... More...
---
---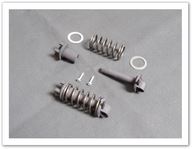 Clutch pedal string set

Mechanism of assistance and maintenance of the clutch, fully redesigned by ATD Performance pedal.


very robust nylon sliding partsmain spring to increased calibrationsteel protection... More...
---
---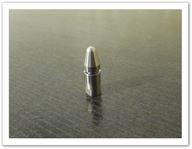 Transmitter insert
Replacement insert for the hydraulic clutch transmitter. CNC-machined in chromium molybdenum steel. More...
---
---
---